Stone Soundless Expansive Mortar, Soundless Cracking Agent, Non-Explosive Demolition Agent, China Non-Explosive Expansive Agent, Stone Soundless Cracking Agent, Vibrationless Soundless Cracking Agent
Type:

SupplyAbility:

1000 tons per month

Port:

Xiamen

Min. Order:

26 (

Tons

)

Packaging Detail:

Woven or carton or plastic bag

Delivery Detail:

About 30 days after down payment

Shipment Terms:

FOB,CFR,CIF,Others

Payment Terms:

L/C,T/T,Western Union,Money Gram,Other
Juncheng Li
Telephone:
86-592 5551199
Add to Basket
Product Description:
2015 Stone soundless expansive mortar Non-Explosive Demolition Agents
Product Description
Soundless Cracking Agen and static expansive mortar are developed and produced on the base of Italy's best technology, combined with China's Building Materials Academy standard JC506-92 for expansive cement. This new mortar is called HSCA for short.
HSCA is a kind of expansive powder which is made of inorganic compound and organic compound. Mix it with appropriate amount of water and stir them into slurry. After a certain time directly pour them into drilling holes in concretes or rocks, thereby generating solid expansion and 30Mpainflation pressure. After 2 to 24 hours, the concretes or rocks were demolished or cut with no vibration, no noise, no flying debris and no toxic fumes.And in accordance with customers' requirements, it can only demolish the parts which are supposed to be demolished while the others are kept intact. It can also improve material utilization to more than 3 times than before. In a word, It can demolish rocks as perfectly as you want. According to the hardness of materials and the outside temperature while cutting, different kinds of HSCA shall be choosed.
HSCA is non-dangerous. It's non-toxic, tasteless, noiseless, and also non-vibrative. Thus it can be bought, transported and used just like other regular goods. In the damp-proof condition, it can be kept for as long as 2 years.

Type

Applicable temperature

(°C)

Expansive pressure(Mpa)

8 hours

24 hours

48 hours

HSCA-Ⅰ

35±5

≥30

≥55

≥90

HSCA-Ⅱ

25±5

≥20

≥45

≥60

HSCA-Ⅲ

10±5

≥10

≥25

≥35
Operating instruction
A reasonable operation of HSCA is the key to a good dividing effect.
The general use are as the following:
1,Hole drilling:
Designed as the following:
a,Diameter of holes:32---50MM
b,Distance of holes:15---50CM
c,Depth of holes:85---105%H
d,Distance between each row of holes:0.3---3M
2,Mixing formula:
a,The amount of HSCA:According to different dividing materials, the amount vary from 5—20 kg/cube.
b,The amount of water:The amount of water shall be 28--30% of the amount of HSCA. For example,10 kg HSCA needs 2.8-3.0 kg water. Ps: If the temperature is below 10, then 40 degress water would be suitable for stirring.
3,Stirring and pouring:
Add HSCA into the water slowly, while doing this, you need to keep stirring until it was stirred into a slurry.(Not more than 10 kg at a time, because it would make the filling part easily) Then fill the drilling holes with these stirred slurry within 5 minites.(without sealing).
Attention:Less than 10 minites for stirring and filling and less than 30 minites for the whole process are suggested. In order to avoid the probability of leaking out, try not to fill HSCA into the holes under a high temperature in summer. When the material has a high temperature itself, the filling shall be paused or stoped, too. If a long row of holes or deep holes are needed, it would be better to ask a few workers to fill the holes at the same time to make this process short and safe. When the temperature is under 5 degree, the holes shall be covered with straw mats or other things to keep a normal temperature in the hole.
When demolishing thick concrete or rocks, this job can be done layer by layer. 1 meter thickness for each layer would be suitable. For specail projects, you can also design inclined holes. To fill inclined holes or horizontal holes, a pipe can be used to help fill the holes. Or you can mix HSCA with water into half slurry and rub it into a strip. Then you squeeze this strip of HSCA in the holes and press it firm.
Generally, cracks would appear after 2 to 8 hours.If there is still no crack after 24 hours, the distance between holes may be too large. You can drill more holes along with the drilling line and filled them with stirred HSCA.
Based on stone mining and temperature when demolishing reinforced concrete, this product is divided into 3 types and shall be selected according to actual temperature in the construction site. These 3 types are non-interoperable.
Warnings
Warnings:
To avoid injury accident, operators must wear protective glasses when using our products. And within 4 hours after HSCA are installed, it's forbidden for anyone to approach the holes and overlook from it to see the effect. This product is an ordinary safe material product. It will never burn or explode at any ignition point, or under any high temperature or high pressure and neither in any impact conditions. However, if it is improperly transported, stored, used or managed, there would still be a risk of a low level. Hereby we declare that the product should be damp-proof. In the damp-proof condition, it can be kept for 2 years. Before using this product, please read the instructions carefully and be sure to operate in accordance with the instructions
Cracking Powder Working Way
Choose the holes -- Drilling the holes into depth -- mix the powder with water -- Pouring into the powder into the holes --- Waiting to be cracked --- After cracking.
QUALITY CONTROL:
We can ensure to offer you the good quality products in very reasonable and competitive price, also the full service all the time.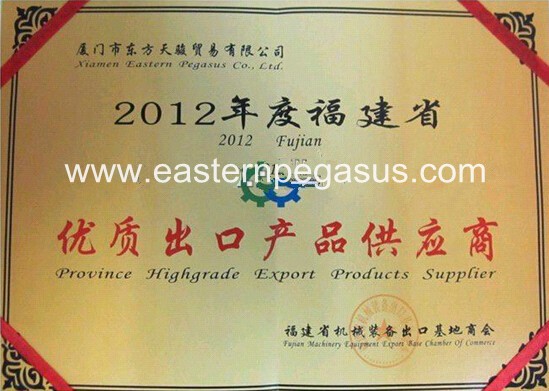 STONE FAIR:
We have attended the stone fair in different countries, such as Russia, Egypt, Brazil, Vietnam, Turkey, India, etc. And you can always find our booth in Xiamen Stone Fair. Welcome to come and visit our company anytime.
OUR CUSTOMERS COVER: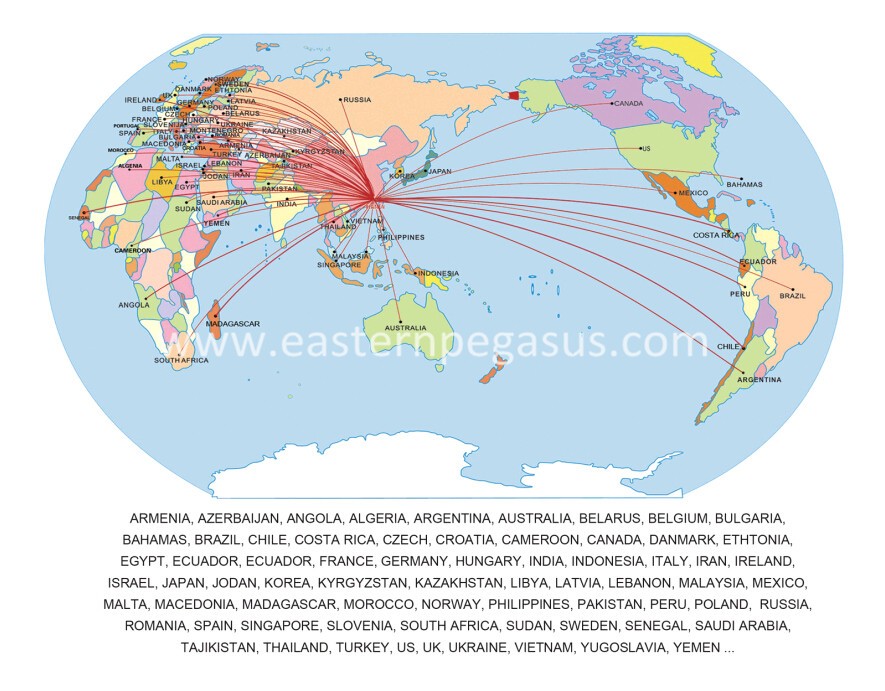 Thanks to the recognition and support of our customers, we have exported products to more than 75 different countries till now, and the number is increasing year by year.
OUR COMPANY: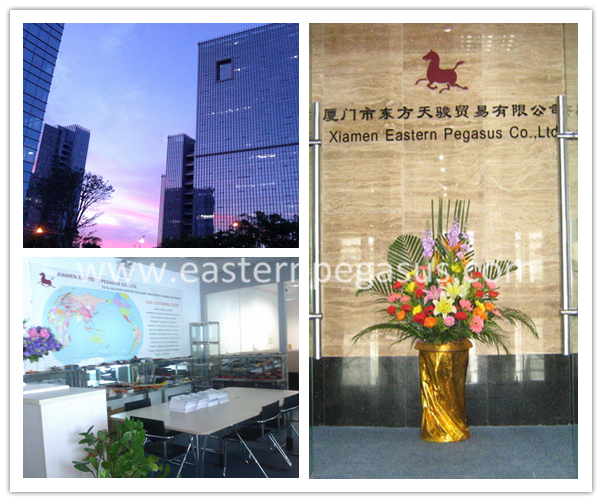 We are located in the beautiful city, Xiamen, China. Established in March, 2006.
Contact US: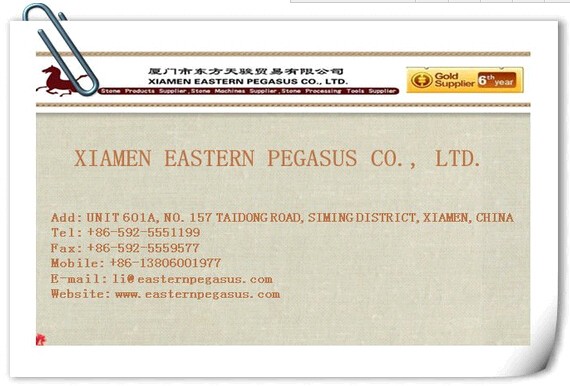 Please feel free to contact us if you get any question or new inquiry,
Also welcome to come and visit our company anytime for further business discussion!
Contact Details
Juncheng Li
Telephone:

86-592 5551199

Fax No:

86-592 5559577

Mobile:

86-13806001977

Company Address

Unit 04-05, 13F, No.66, Taidong Road, Siming District, Xiamen, China
Send a message to this supplier